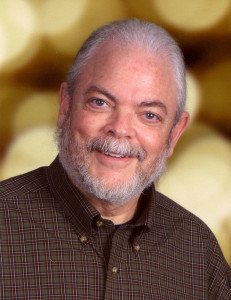 Bruce Edlen is a credentialed teacher with a Masters Degree in Education. He taught for over 20 years, but says, "Once a teacher, always a teacher." That natural inclination to inform and educate led him to write Jazz Mergirl.
Working with students and grownups gave him the background and skills necessary to present this story in a way that is accessible and engaging to both teen and adult readers.
In his spare time, the author enjoys keeping current on issues in education, reading, listening to an eclectic mix of music, photography, traveling, gardening, and feeding a bunch of feisty backyard hummingbirds. He also spends quiet time at his mountain cabin retreat. Bruce Edlen resides in Southern California.